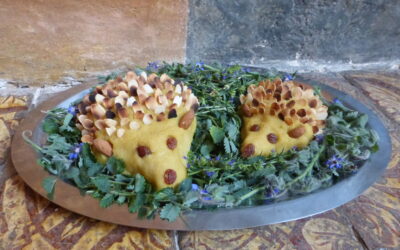 Here is a recipe inspired by a medieval recipe book, original, easy and fun, to make with children: the almond hirson! Ingredients : 250g ground almonds 20 cl cane sugar syrup 50 g of fine wheat semolina 25 cl of milk 2mg saffron Whole unpeeled almonds (for the...
read more
Sur réservation au 03 80 49 21 89 Public : tout public, à partir de 8 ans Durée : environ 1h 2 séances : 18h et 20h Tarifs plein : 10 €. Tarif réduit : 7 €. Tarif moins de 12 ans : 3,5 € Accueil du public 15 min avant le début de l'escape game théâtralisé pour...
read more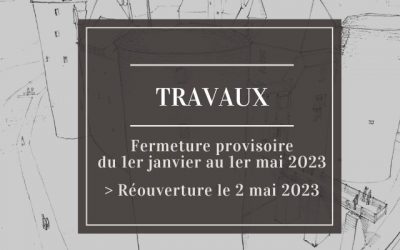 Dans le cadre des travaux de restauration, le château de Châteauneuf ferme exceptionnellement ses portes du 1er janvier au 1er mai 2023. Pendant cette période, vous pouvez suivre l'actualité du chantier sur le site internet, en cliquant ici. A partir de la mi-janvier,...
read more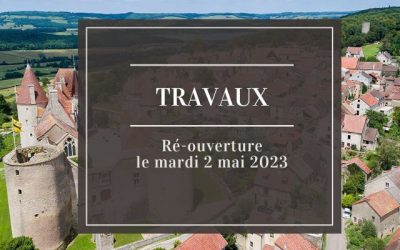 Après 4 mois de fermeture exceptionnelle en raison des travaux de restauration, le château ré-ouvre ses portes aux publics le mardi 2 mai 2023. After 4 months of exceptional closure due to restoration work, the castle will reopen its doors to the public on Tuesday May...
read more
Located in the heart of one of the «most beautiful villages of France», the fortress of Châteauneuf-en-Auxois is one of the last vestiges of medieval architecture preserved in this state. Over the centuries, its owners have enriched it with design and lavish decors. Today, immerse yourself in its history and discover its treasures!
With family, friends, children, school children, the castle welcomes you all year round! It offers many tailor-made visits, workshops to learn and marvel.
Organize your visit to Chateau de Châteauneuf! Opening hours, rates, access, reception of children and groups, accessibility for people with reduced mobility, visits in foreign languages, reservations, etc.